Everyone has a message and at Sketch Studios we bring our creativity and design skill to the service of that message. Whether you are trying to develop a new brand, creating an informational video, rolling out a new ad campaign, or bring design strategy to your documents and presentations, our team will give your message the fuel it needs to effectively reach your audience.


Sunday Night Football
2013-2014 Season
Broadcast graphics done for NBC Sports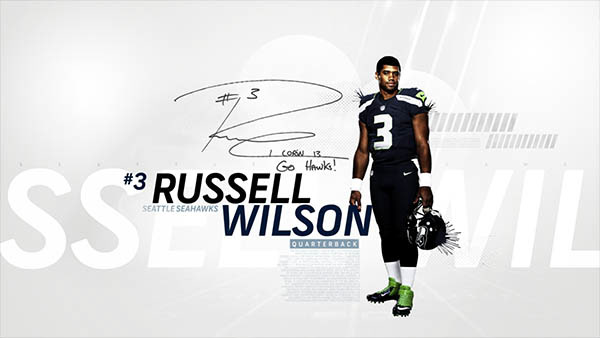 A$AP Rocky "Goldie"
Music Video for Sony/RCA
VFX & Color Grading done for Hiccup Media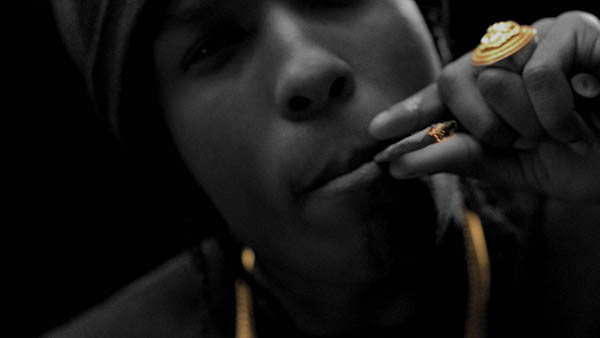 A$AP Rocky "Long Live A$AP"
Music Video
Corrective VFX done for Sony/RCA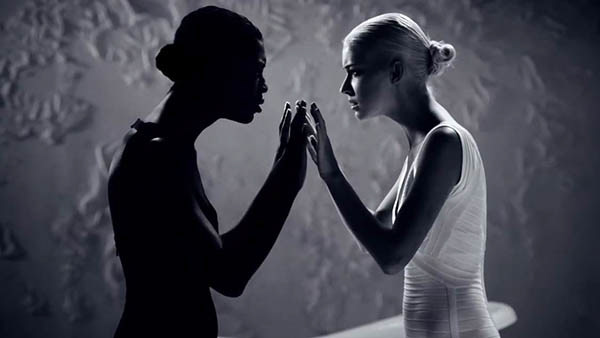 McDonald's NHL PlayOff
Promo Graphic
Motion-graphics done for NBC Sports
Marsha Ambrosius "Run"
Music Video for Sony/RCA
VFX done for Hiccup Media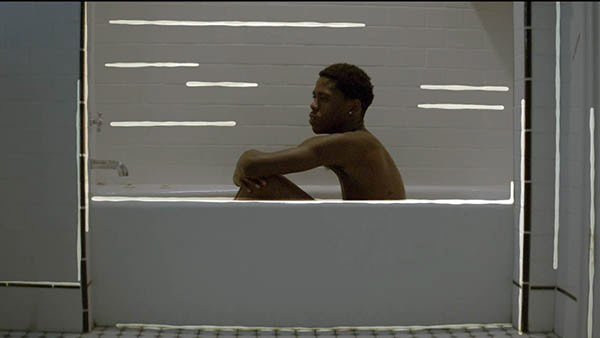 Fight Sports Sumo Wresting
Graphics Package
Broadcast graphics designed for CSI Sports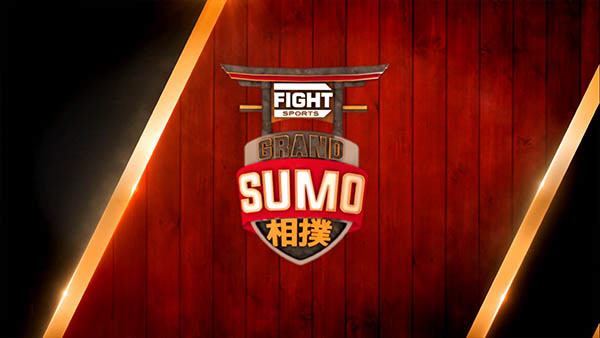 Motion graphics done for Spike TV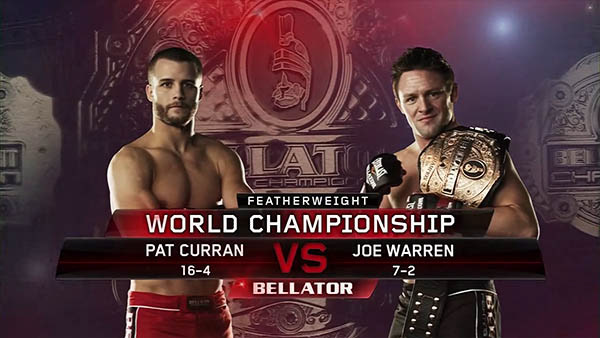 Fidelity Animated Billboard Campaign

Motion graphics done for Grand Visual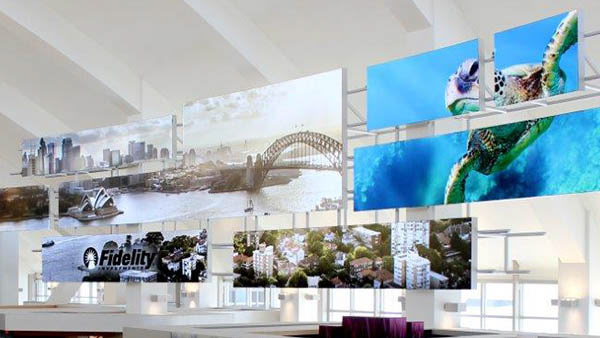 Motion graphics done for Hiccup media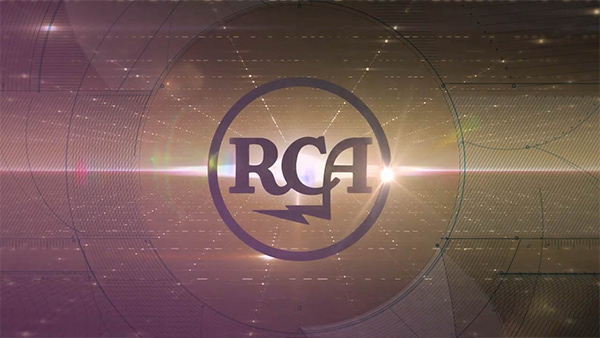 Verizon Super Bowl 50
DOOH
 

Case Study
Design work done for Weiden & Kennedy
UI & Web Responsive
Showcase
Work done for Adam Plus Company and Hiccup Media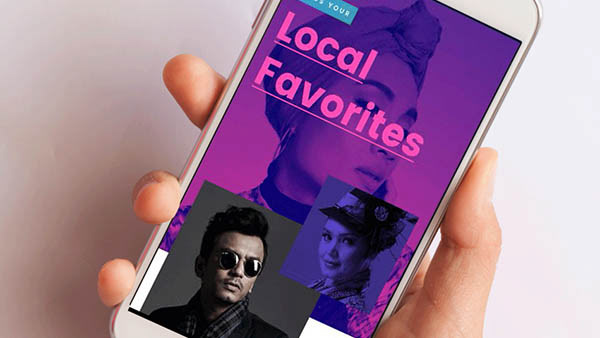 Bristol-Myers Squibb
Data Visualization
Work done for BGB Group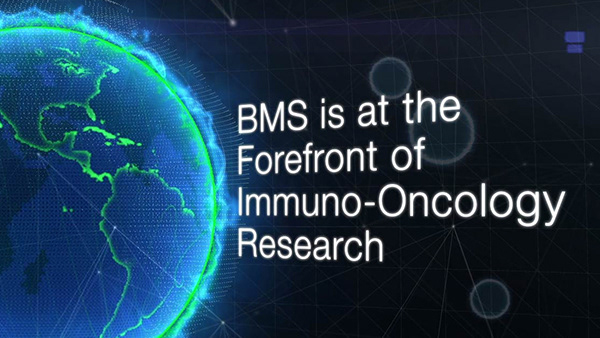 Bud Light
 

Brand Relaunch

 
Case Study
Design work done for Weiden & Kennedy